Greek School Sponsors
On behalf of the St. Demetrios Greek Language School, we would sincerely like to thank our Corporate Sponsors for the financial support they provided our school for all the facility updates, and technological improvements.
This past summer the PTA along other Parish raised funds the school underwent significant upgrades from bathrooms to classrooms to waiting area and funds were also allocated to smartboards and new online support curriculum platform.
Investing nearly $100,000 mostly raised from donors who can't thank enough all this will propel our school to modern learning methods and will enhance the student's ability to interactively learn Greek, the language that started it all.
Thanks to their generous sponsorship, donations, and dedication is amazing how we all came together to revamp our school.
Saint Demetrios Greek Language School – Come learn with us the language that started it all.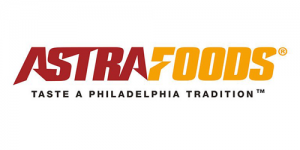 Manufactures beef and chicken steaks for pizzerias, schools, restaurants, universities, diners, stadiums, cafeterias, military bases, and healthcare facilities in the United States and internationally. It distributes its products through regional, local, and international food chains and distributors.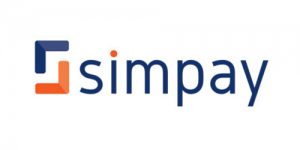 POS | Payroll | Card Processing | Growth
Your "One Call" Solution
Simpay exists to make your business run smoother and your life easier. It's that simple. Serving many industries from hospitality to retail to healthcare to professional services, Simpay offers tailored solutions to streamline and simplify any business.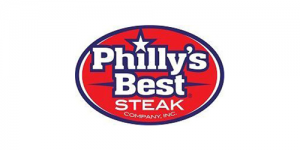 "Philly's Best Steak Company Inc. is dedicated to providing our customers with the highest quality products available at a competitive price, matched with unsurpassed service."