Welcome Back!
A MESSAGE FROM FR. GREGORY
Dear Parishioners & Friends of St. Demetrios, Upper Darby,
The Lord has greatly blessed us even amidst the challenges of the past year, and we are thankful that we are slowly getting back to a normal parish life. I look forward to seeing you worshiping again at St. Demetrios. All visitors are welcome, and advance registration is no longer required.
In order to better serve our community, our services are still available to all through Live Streaming.
You can always contact us by telephone or email. In cases of pastoral emergency, you can call me directly.
in Christ,
+Fr. Gregory Gilbert
VIDEO

LATEST NEWS

Stay up to date on the the life of the community.
sdgocudpa
Read His Eminence, Archbishop Elpidophoros' Encyclical for the Day of Mourning for Hagia Sophia ΕΛΛΗΝΙΚΑ/ENGLISH
sdgocudpa
  Read His Eminence's Encyclical for Father's Day ΕΛΛΗΝΙΚΑ/ENGLISH    
sdgocudpa
  Read His Eminence Archbishop Elpidophoros' Encyclical for AHEPA Sunday: GREEK/ENGLISH    
sdgocudpa
  Camp Good Shepherd, the camping program of the Metropolis of New Jersey, has two
SUBSCRIBE TO OUR MAILING LIST
CONTACT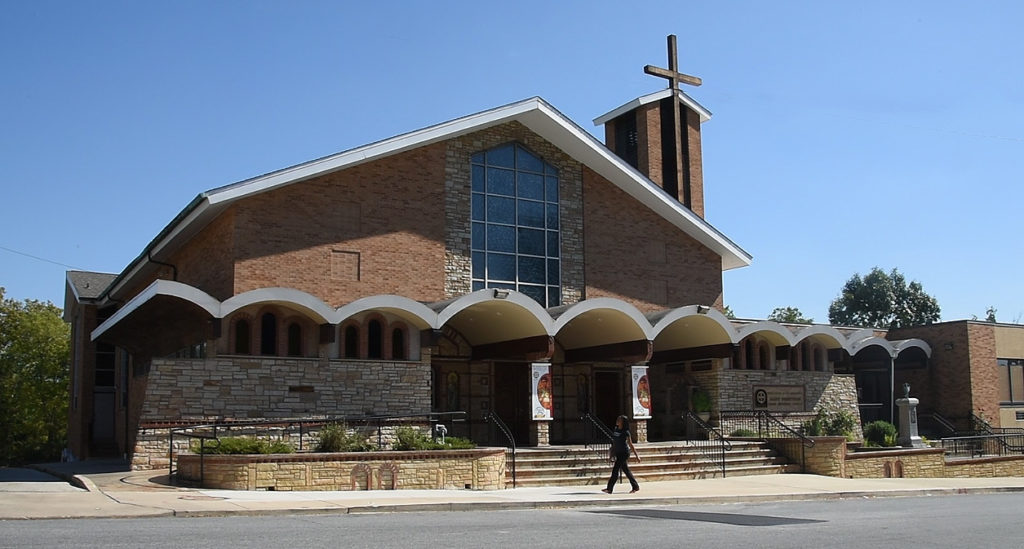 St Demetrios
229 Powell Lane
Upper Darby, PA 19082
Tel.: 610-352-7212
Fax: 610-352-1467
Fr. Gregory's Cellphone: 240-676-6944 (Pastoral Emergencies Only)
Office Hours: Monday – Friday: 9am to 4pm