Welcome Back!
A MESSAGE FROM FR. GREGORY
Dear Parishioners & Friends of St. Demetrios, Upper Darby,
As we start a new year of church and school, we should all feel the call to put Christ at the center of our lives once again. Our lives and priorities may have been put in disarray over the past couple of years, but we have the opportunity to start afresh and focus on what's most important. As we pray so many times in the Divine Liturgy, "Let us commit ourselves and one another and our whole life to Christ our God!"
In order to better serve our community, our services are still available to all through Live Streaming.
You can always contact us by telephone or email. In cases of pastoral emergency, you can call me directly.
in Christ,
+Fr. Gregory Gilbert
VIDEO

LATEST NEWS

Stay up to date on the the life of the community.
sdgocudpa
  His Eminence Archbishop Elpidophoros invites all the faithful to the Metropolis for the cutting
sdgocudpa
Read the Christmas Encyclicals from His All-Holiness Ecumenical Patriarch Bartholomew ΕΛΛΗΝΙΚΑ/ENGLISH ***** His Eminence Archbishop
sdgocudpa
  His Eminence, Archbishop Elpidophoros of America, invites all the faithful of the Metropolis of
SUBSCRIBE TO OUR MAILING LIST
CONTACT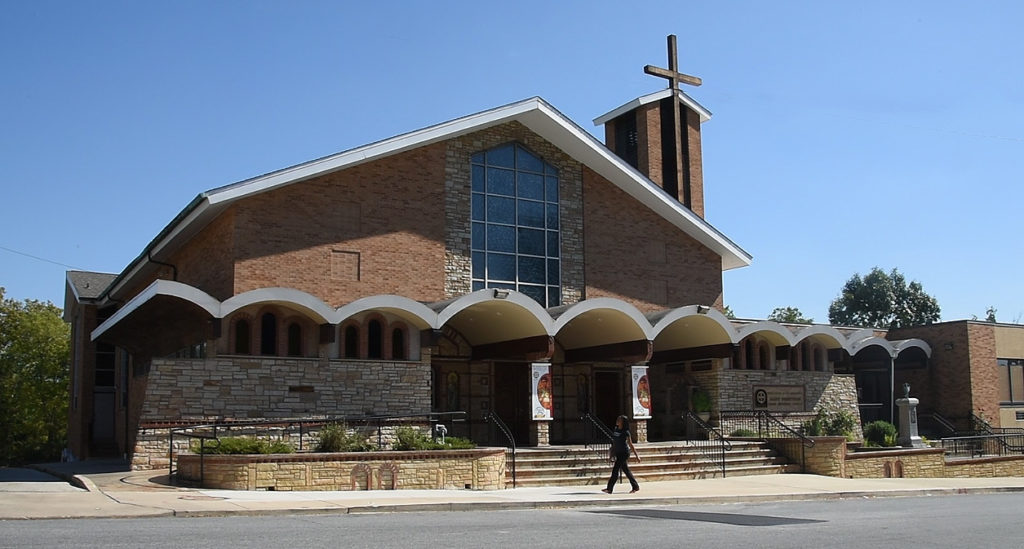 St Demetrios
229 Powell Lane
Upper Darby, PA 19082
Tel.: 610-352-7212
Fax: 610-352-1467
Fr. Gregory's Cellphone: 240-676-6944 (Pastoral Emergencies Only)
Office Hours: Monday – Friday: 9am to 4pm