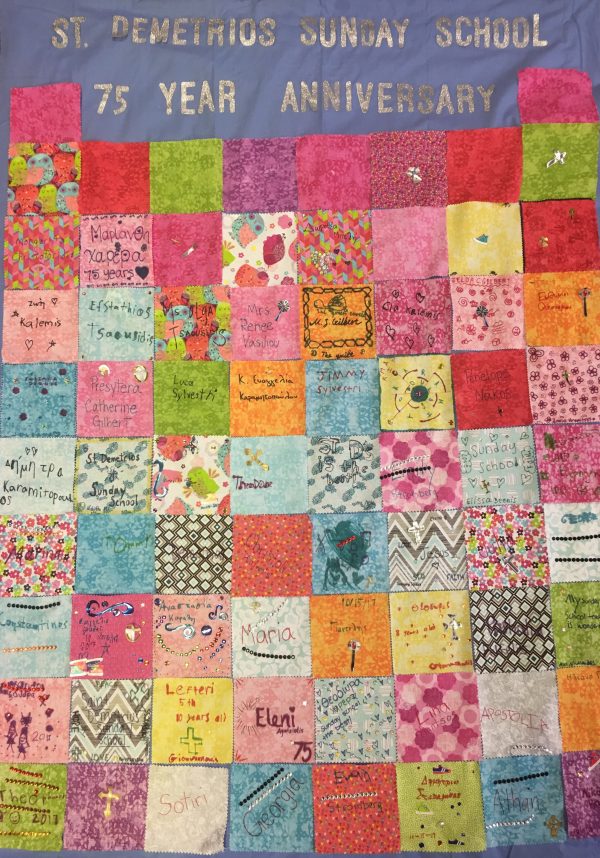 The most important task of the Church in every generation is to pass on the faith to her children.
The Catechetical School is one of St. Demetrios' most important ministries and offers classes from Pre-School through High School. Students remain in the Church during the Liturgy, then proceed to their classes after receiving communion.
Co-Directors:
Iliana Giouvanoulis & Olga Tsaousidis
While we've been on Lockdown, Our Sunday School is still sending out lessons.
Here are a few pictures from our Students.
Dying Easter Eggs
Lefteri & Thodoraki G.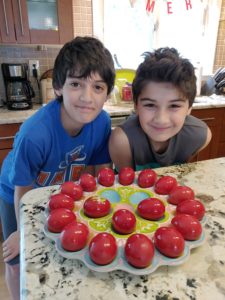 Panagiota, Anastasi, & Georgia K.
Palm Sunday
Thanasi – PreK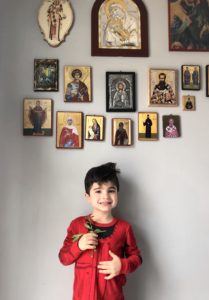 Antonis & Christiana P. – PreK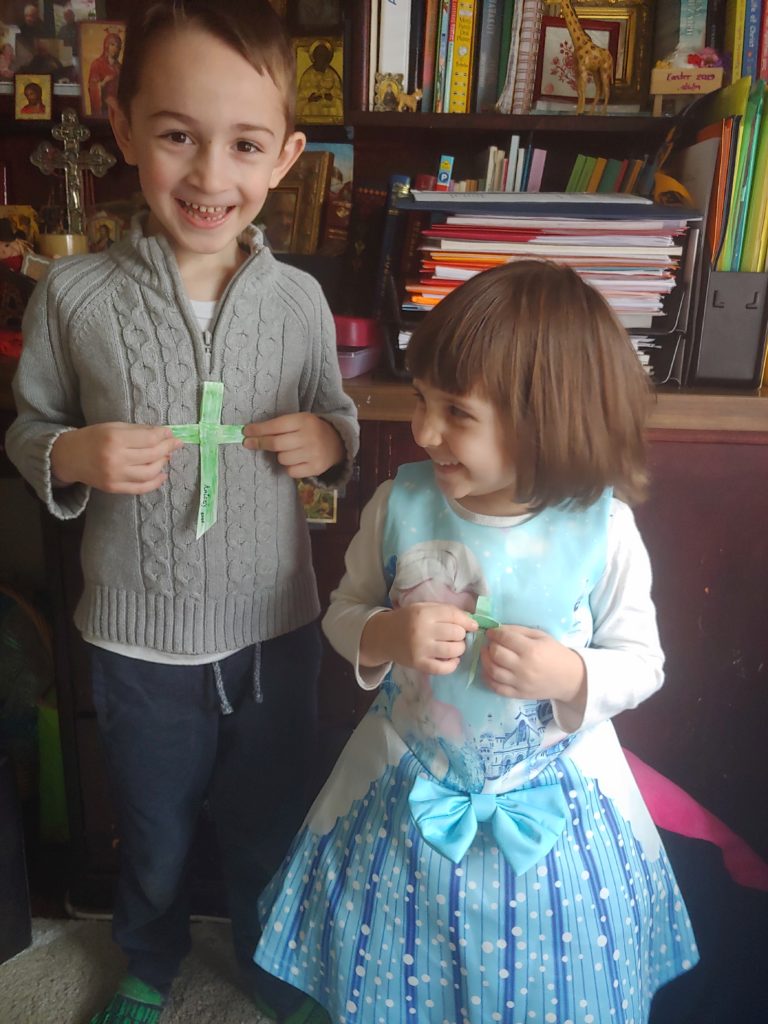 Lazarus Saturday
"Lazarakia" – Presvytera & the Gilbert Kids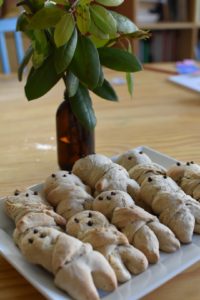 Sunday of St. Mary of Egypt
Maria K. – Kindergarten
Antonis & Christiana P. – PreK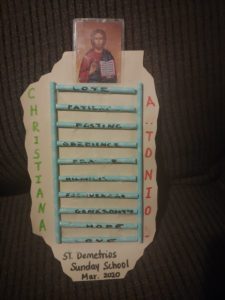 Sunday of St. John of the Ladder
Apostolia S. – 1st Grade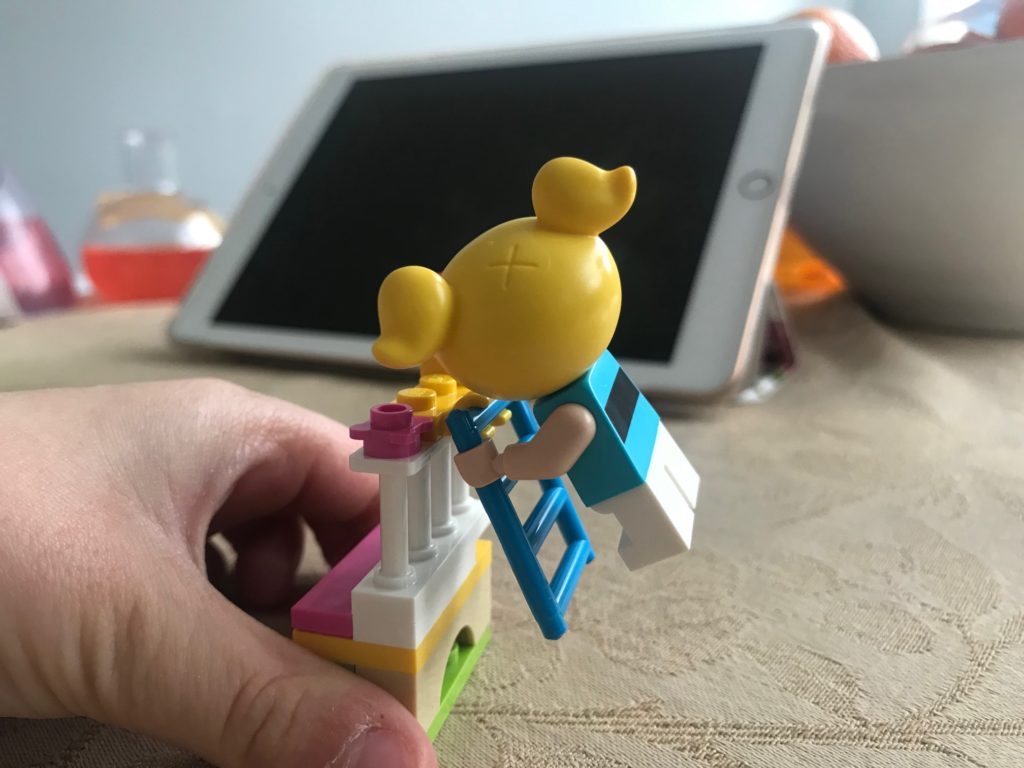 Maria K. – Kindergarten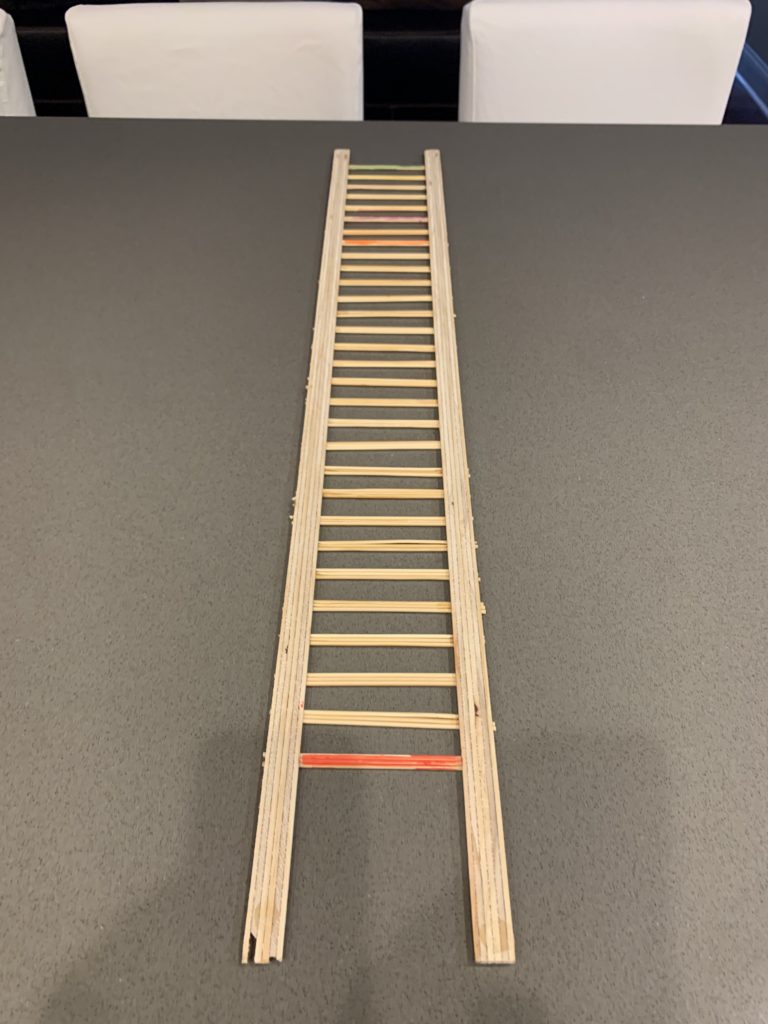 Crosses from Sunday of the Veneration of the Cross
Apostolia S. – 1st Grade
Antonis & Christiana P. – PreK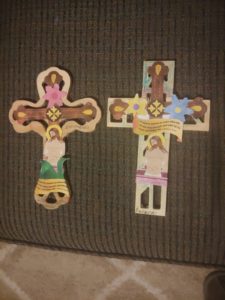 Maria K. – Kindergarten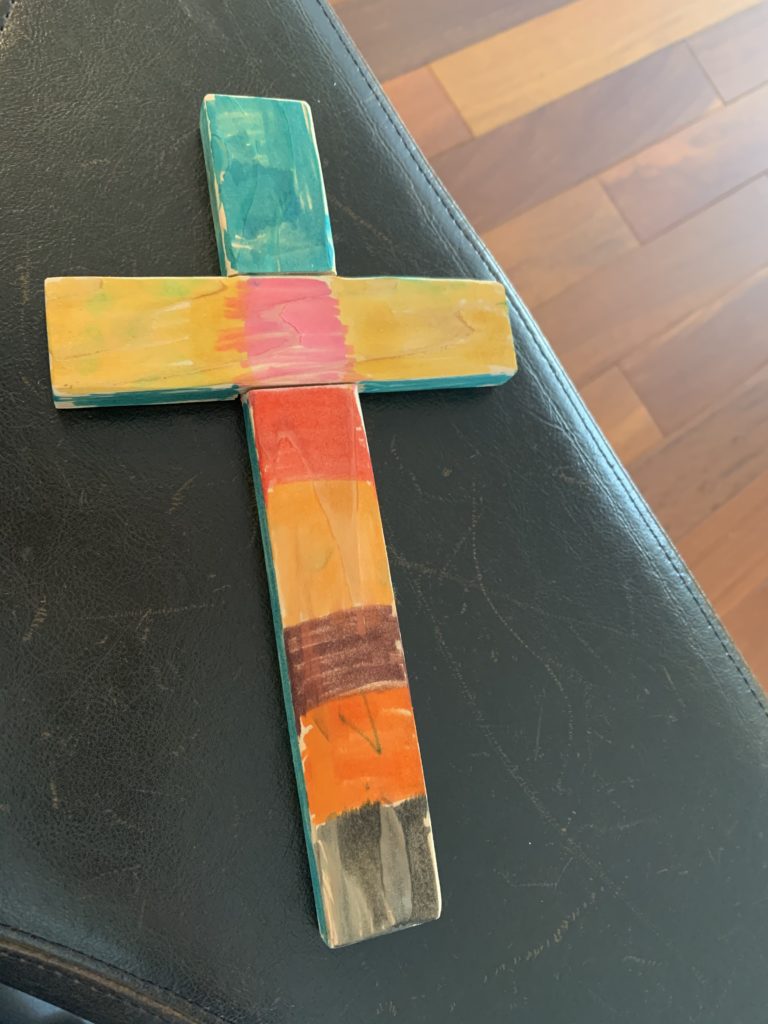 Lea S. – 6th grade